Home
My R19 1.4e
My R19 Cabrio
Photo Album
Links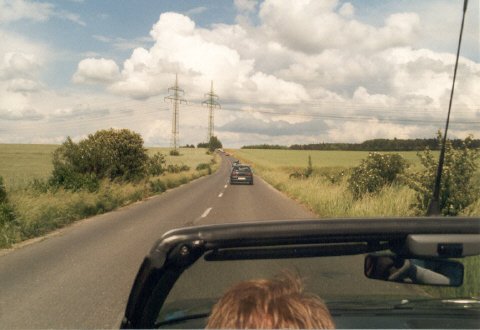 Welcome to Renault 19 Cabrio Web site!
After having 19 years old Wartburg, I decided to buy a "CAR". As a long time fan of Renault, I decided for used Renault 19. Currently I have Renault 19 Cabrio and I would like to share experience with other people with the same love: open air and wind in the hair.
That is why I decided to try my best and collect some useful information.
Send me pictures of your Renaults, or any other Cabrios. I will put them on.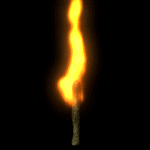 What is new:
| | |
| --- | --- |
| | New pictures from Steve here. |
| | New pictures from Samuel here. |
| | New pictures from Ralf, Germany here. |
| | New pictures from Davor from Croatia here. |
| | I have got pictures of R19 Cabrio from Jean-Paul. They are so nice that I put them on immediately!. Click here to see them! |

| | |
| --- | --- |
| | Experience from winter driving here. |
| | |
| --- | --- |
| | I know it is not very modest, but I want to share my joy with you. At my first motor meeting ever, I have won a skill race and finished second overall. Read details here. |
| | If you want to read latest version of traffic regulation in the Czech Republic, click here :-) (Sorry it is only in Czech...) |
CONTACT:
As the quality of this page depends very much on your input, please, do not hesitate and send me your messages to:
This page was last updated on 28-Jun-2002.